Bio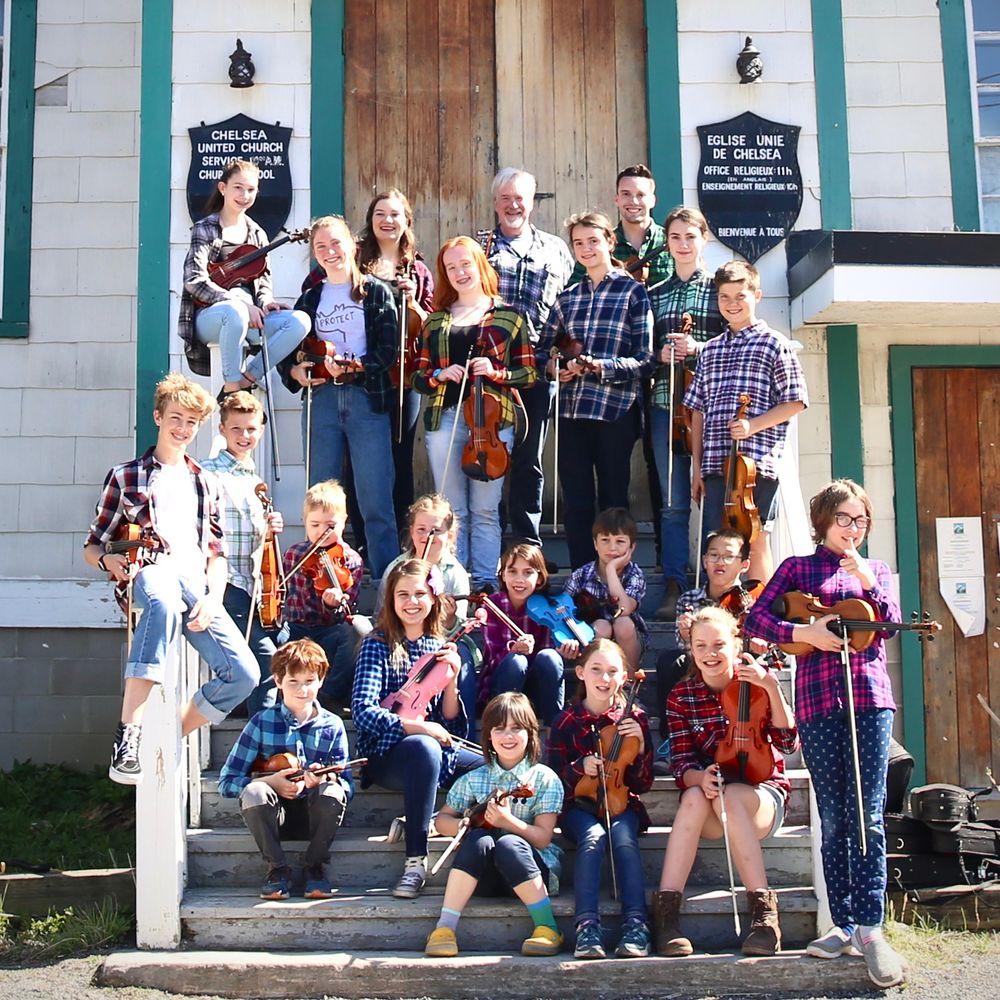 Fiddleheads Musical Theatre
Chelsea, QC, Canada
Fiddleheads Musical Theatre is a group of energetic, talented performers in the National Capital Region who sing, dance, act and fiddle! The young artists, ranging in age from 5 to 18, produce full-length musical performances in collaboration with professional artists from the region. Fiddleheads Musical Theatre is currently led by Artistic Director James Stephens, a well-known local musician and musical producer. Supported by an active Board of Directors, talented and committed local musicians and performers, and an engaged community of volunteers, Fiddleheads Musical Theatre continues to thrive and bring a love of music and theatre to a wide range of audiences across the region. We have maintained a strong membership base since the group's founding in 2011, a testament to the commitment and engagement of everyone involved.
Fiddleheads Musical Theatre members meet weekly throughout the fall, winter and spring, coming together to practice and learn new music, develop acting skills, and prepare for performances throughout the year. Each year, we also host a variety of workshops in fiddle, step dance, and stage presence, which provide additional opportunities for our budding artists to acquire new skills, expand their interests and talents, and build their confidence as performers – valuable skills for life.
Fiddleheads Musical Theatre has successfully produced four full-scale musical theatrical performances over the past 6 years... These include:
Gatineau River Reel (2011)
Fiddler's History of Canada (2013)
Fiddler's History of Canada II (2014)
The Sparks Street Ballad (2017)
Our first performance, Gatineau River Reel, was a foot-stompin', home-grown, historical musical theatre performance to enthusiastic audiences in Chelsea and Wakefield.  In 2013, the group performed A Fiddler's History of Canada, Gordon Stobbe's masterful musical production about the history of the fiddle in the provinces, territories and cultures of Canada. Gordon Stobbe is a Master fiddler from the East Coast of Canada. In 2014, with financial support from Centre local de developement (CLD), Fiddleheads created and performed The Fiddle History of Canada II, a spirited play adapted by Trish Barclay (the group's founder)which was also based on a narrative and musical arrangements by Gordon Stobbe. The Fiddleheads' most recent critically acclaimed performance, the Sparks Street Ballad, offered audiences a view on the work of Thomas D'arcy Mcgee in his final months of life in Ottawa as told through the perspective of a children's fiddling circle, weaving together Canada's diverse fiddling traditions, cultural and linguistic heritage, and political history. The play was written and directed by Cynthia Sugars with musical direction from James Stephens and Kyle Burghout.    
In addition to these large productions, Fiddleheads Musical Theatre is regularly invited to perform fiddle music at fundraising and community events such as the Ottawa Children's Festival, Great Grannies benefit concert, In Concert for Cambodia, and the annual Angel Share benefit concert. In addition, Fiddleheads has performed at numerous community events such as Canada Day at the Canadian Museum of History, Chelsea Days, the Ottawa Grassroots Festival, as well as performances in local schools and an occasional house party!
Our performances attract audiences of all ages and interests. As experienced by one audience member: "Every province and its flag were represented. A full house of enthusiastic young and old applauded, tapped their feet and hummed to the tunes….but it was like a dream come true to hear all those memorable tunes. I will cherish the memory forever" Huguette Foubert, The Low Down, 2015.
Instructors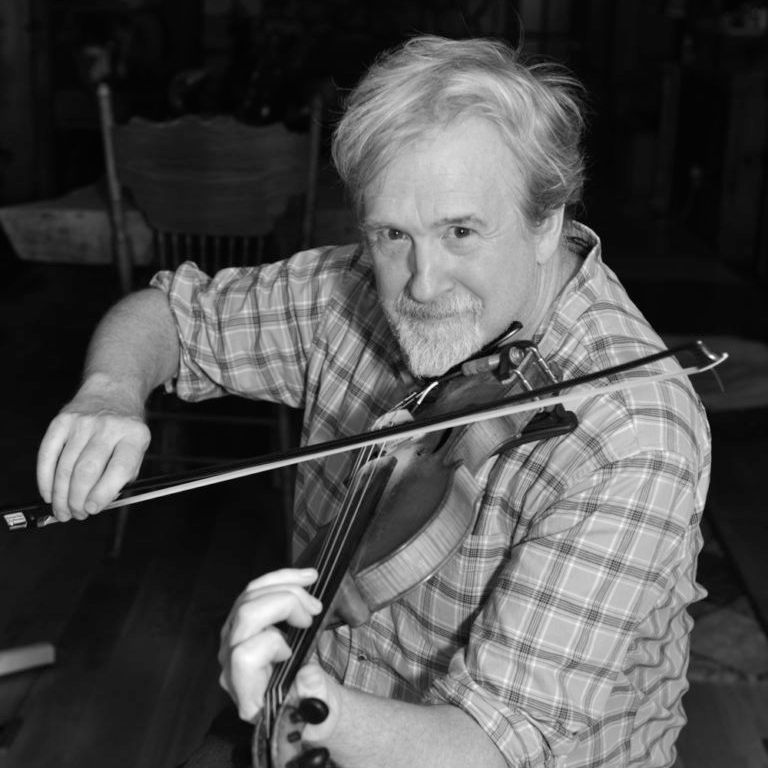 James Stephens
Artistic Director, Fiddle Instructor & Guitar Accompanist
James is known for his work both as a performer and producer/recording engineer and has combined this with teaching violin/fiddling to provide the basis of a career that has spanned 35 years. Specializing in various forms of acoustic music, he has produced/co-produced and engineered recordings with a long list of singer/songwriters including Ian Tamblyn,  Lynn Miles, Melwood Cutlery and Chris MacLane. James is also well known for his work in the recording and performance of traditional and "world music".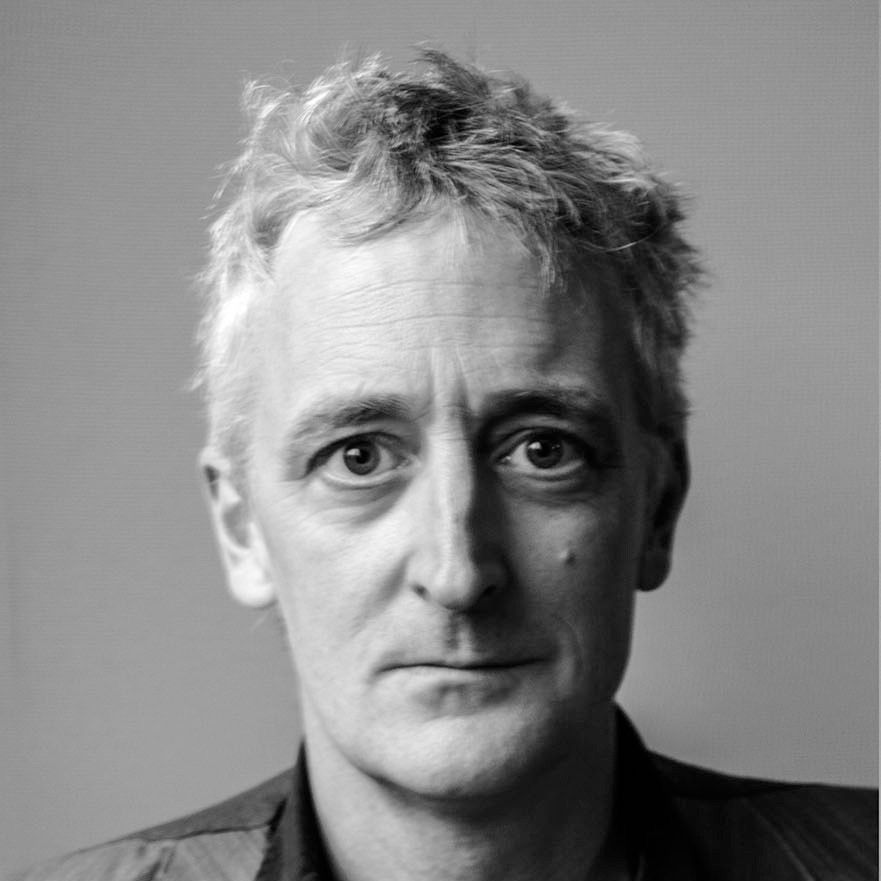 Brian Sanderson
Fiddle Instructor and Accompanist
Brian Sanderson is a composer, teacher and multi-instrumentalist currently residing in Rupert, Quebec. Brian has been involved with music on stage and in theatre,  with dance and in film, at home and abroad for more than 26 years and has been instrumental in the creation of one of Canada's most prolific community recording labels (Backlash Recordings - Peterborough, Ontario).

As an instrumentalist, Brian has worked and recorded with a wide and diverse range of artists. He is a member of the reknown Peterborough band, The Silverhearts, the legendary Old-time trio Sheesham, Lotus and 'Son and the Montreal based Juno award winning ensemble Esmerine.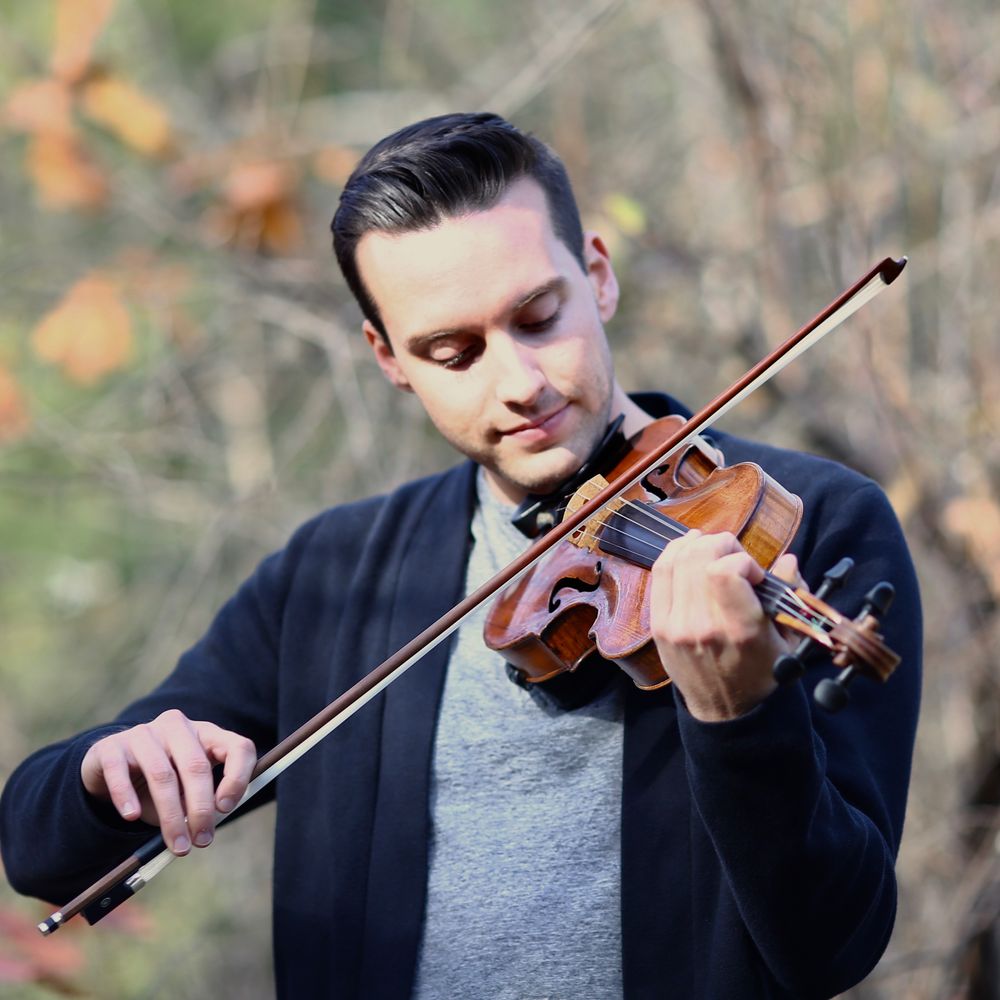 Kyle Burghout
Fiddle Instructor
Having performed across Canada, the USA, Ireland, Italy, Austria, and Hungary, Kyle has established himself as one of Canada's best young fiddlers. Kyle and his music have been featured on CBC radio and television, as well as in Irish Music Magazine and The Canadian Fiddler. His many awards include North American Irish Fiddle Champion, runner-up at the Canadian Grand Masters Fiddling Championship, and a winner of the Canadian Songwriting Competition.
Kyle holds a Bachelor of Music degree from the University of Ottawa, and is also the Co-Director of the Gatineau Hills Fiddle Festival. He has recorded two albums--a solo album in 2017 and an EP in 2015 with trio Branches of Silver.